Decorative facade elements
---
made of polystyrene with treated surface, suitable for use in an exterior as well as interior

About us
---
CONDOR Company has already been acting at the Slovak market for 10 years. It produces decorative pillars and profiles suitable for interiors as well as for interior spaces, plastic façade signs, plastic firm logos but also e.g. art studios wings designed for film art studios and theatre studios, as well. The decorative profiles and pillars are made of expanded stabilized façade polystyrene of bulk density of 25 kg/m3.
To secure high quality and precision of dimensions and forms a computer-controlled cutting device is used for the purposes. The range of our offer covers more than 200 profiles. Apart of that we are able to produce an optional made-to-order product.
Certification
---
Nákup, výroba a predaj ozdobných fasád adekoratívnych prvkov pre interiéri a exteriéri.
.
---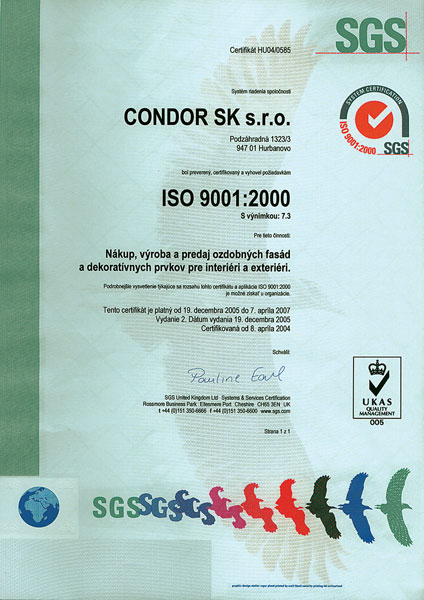 References
---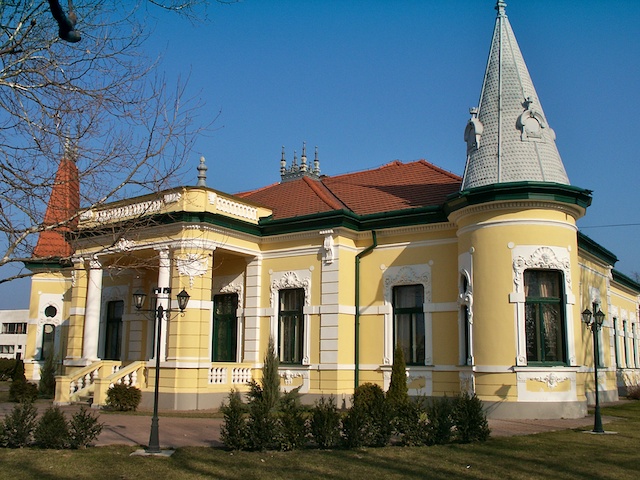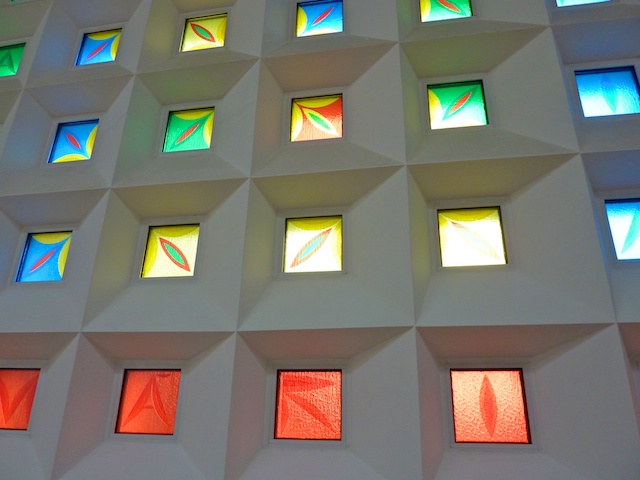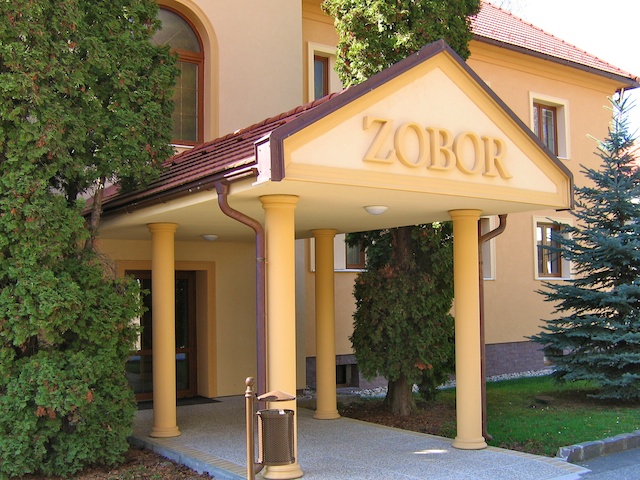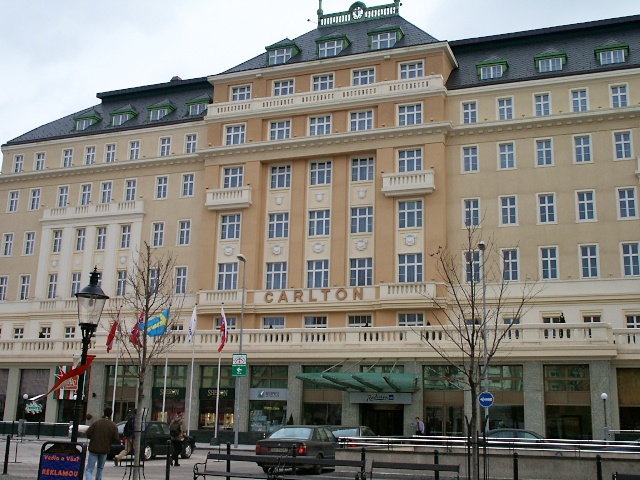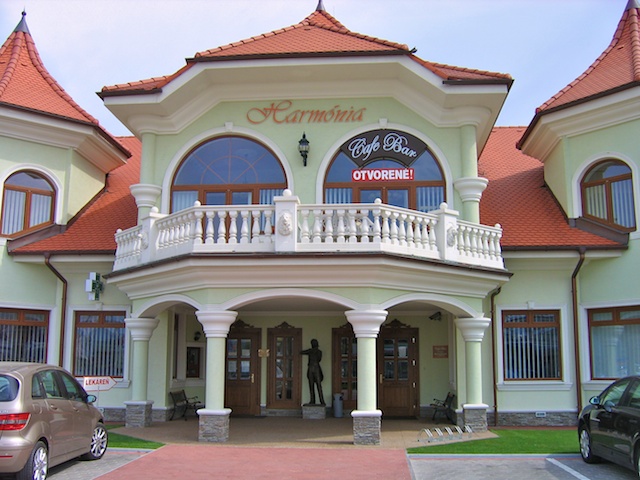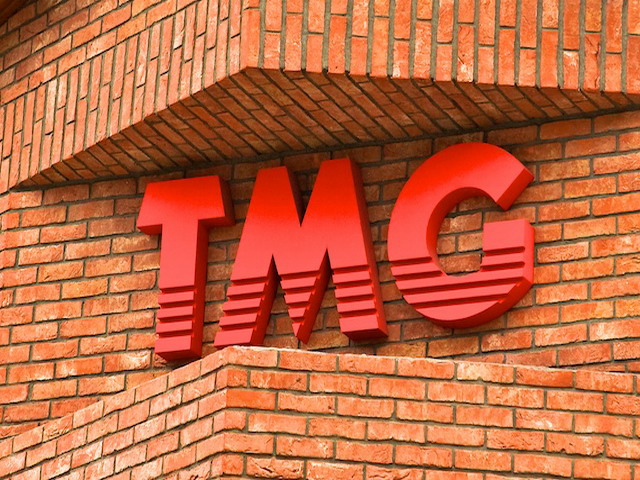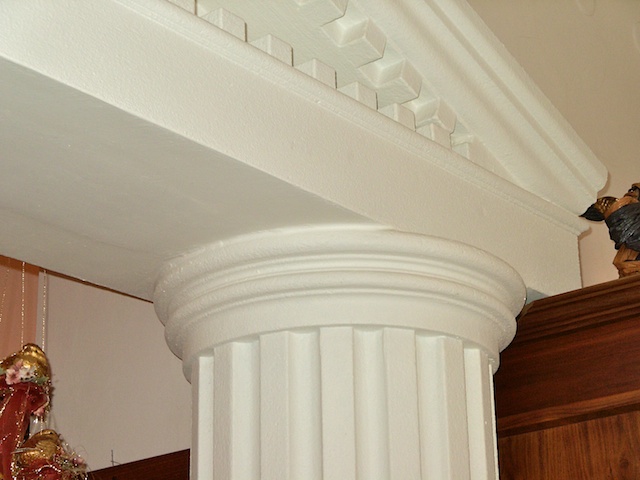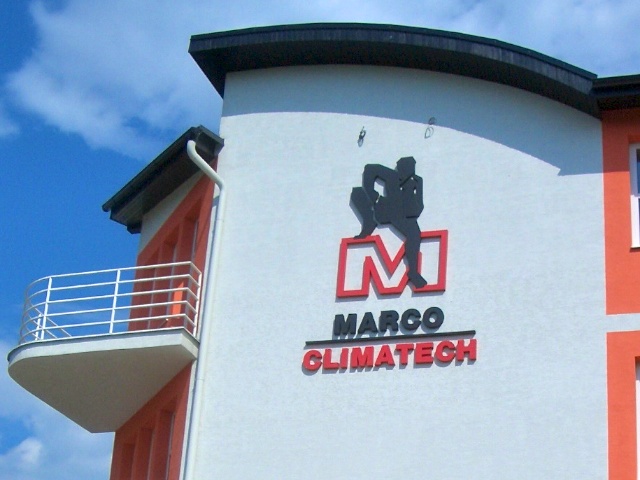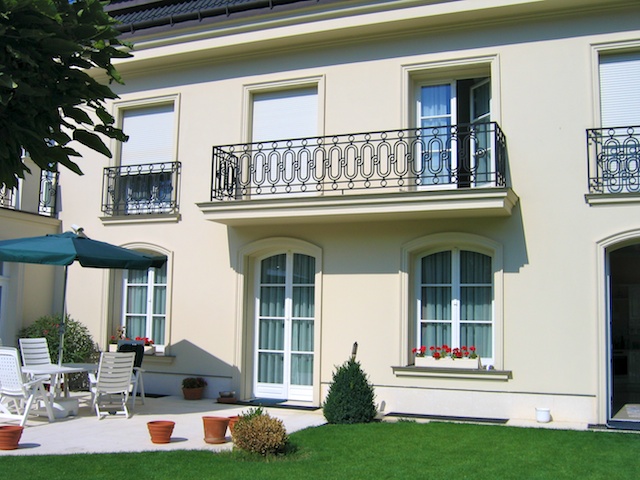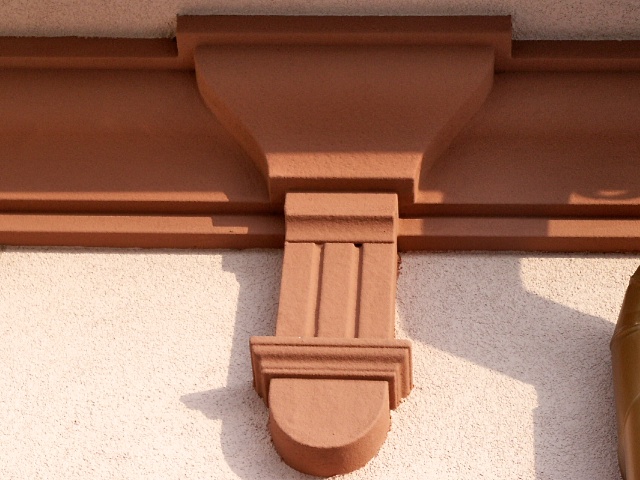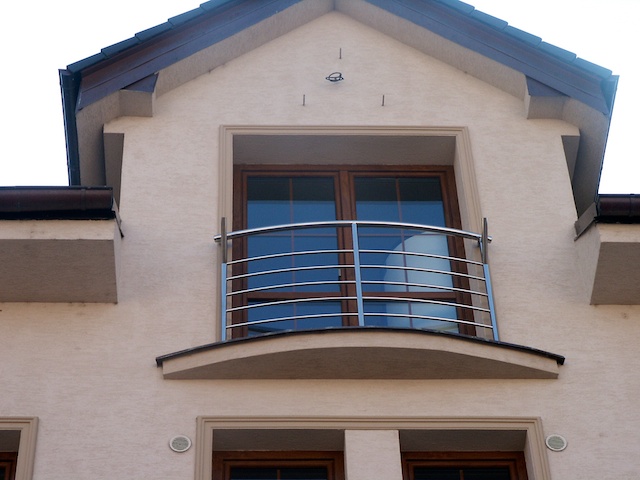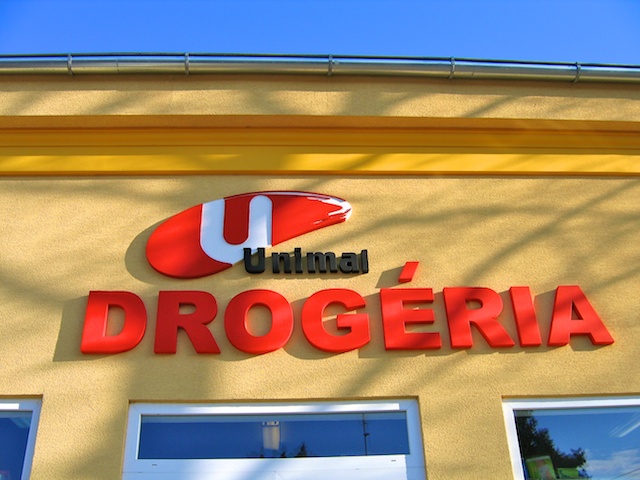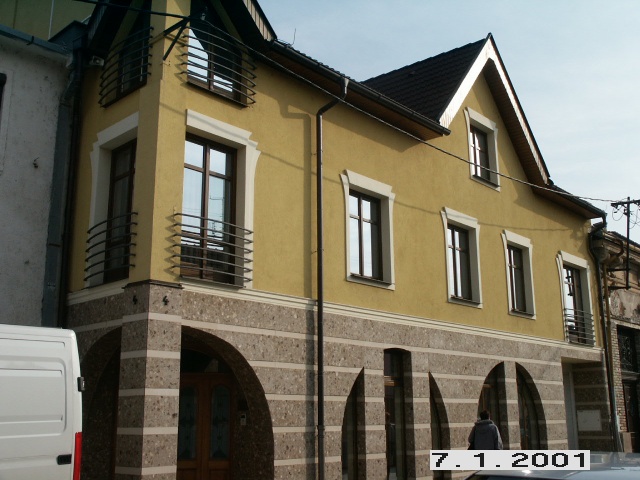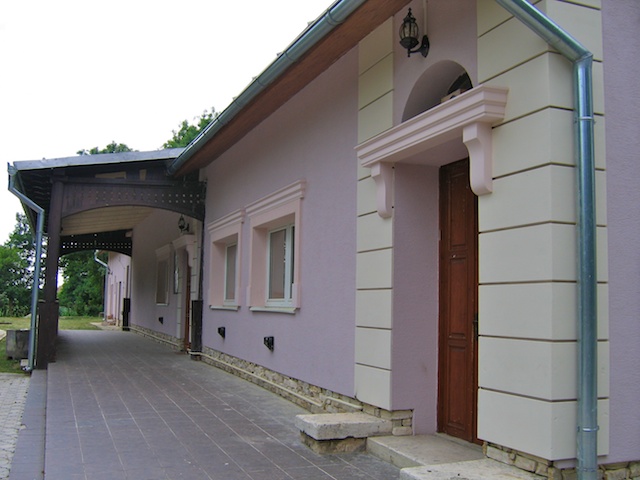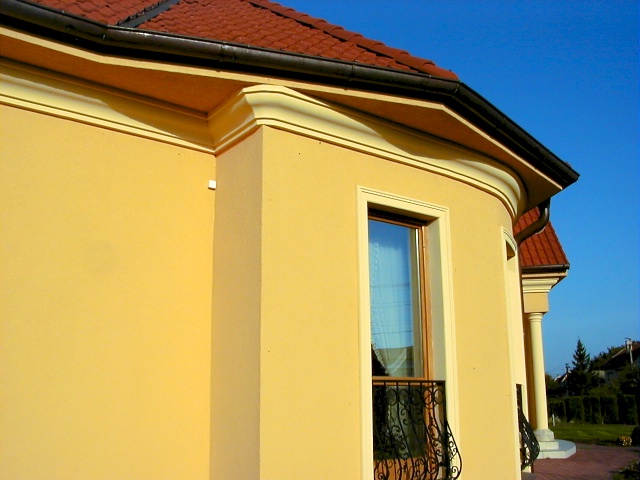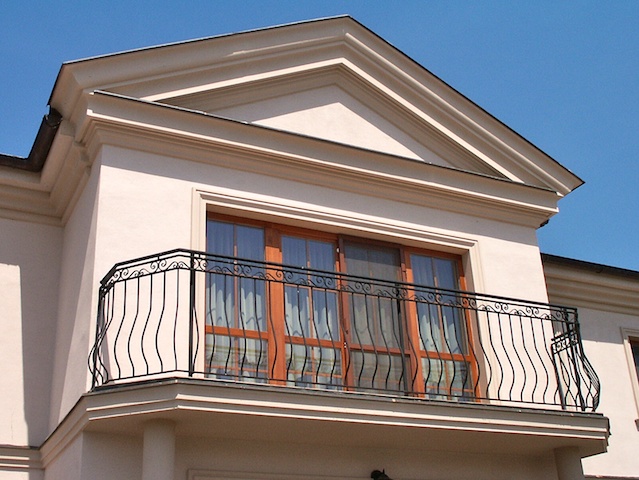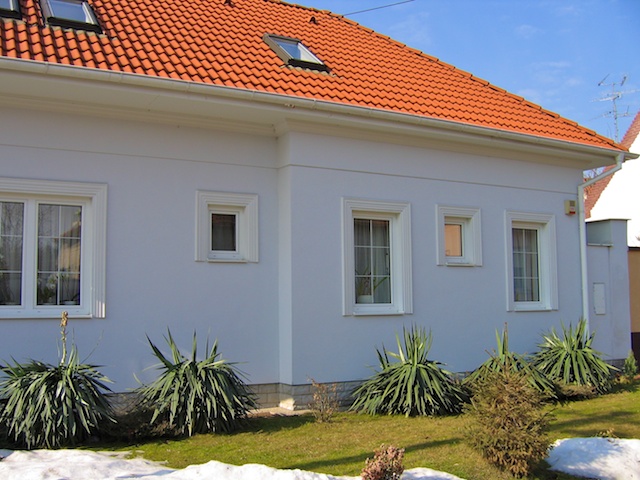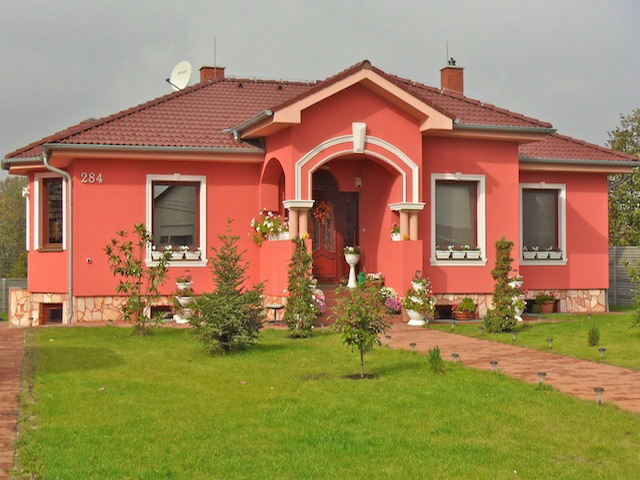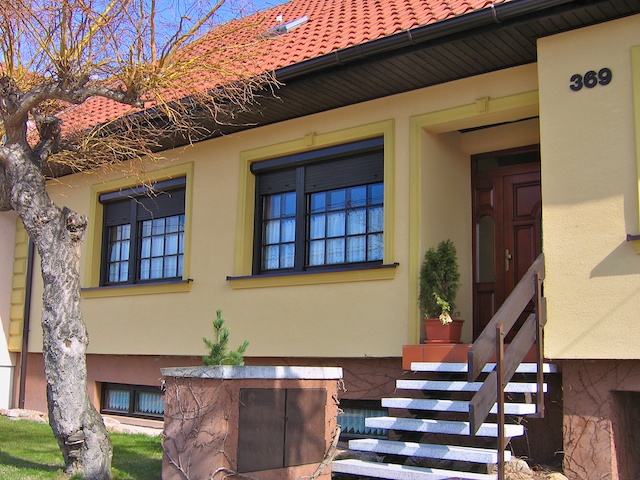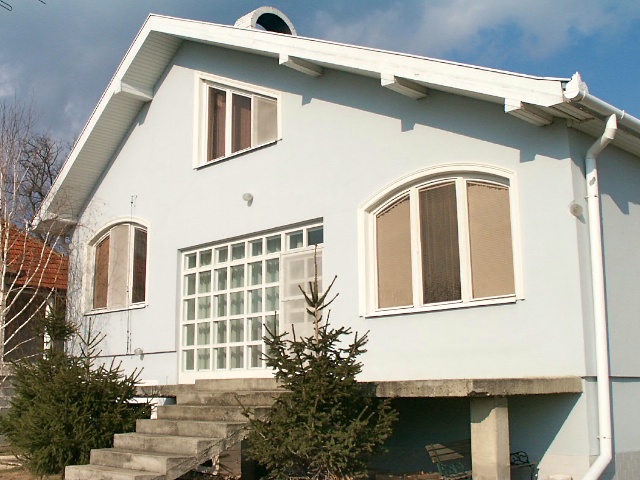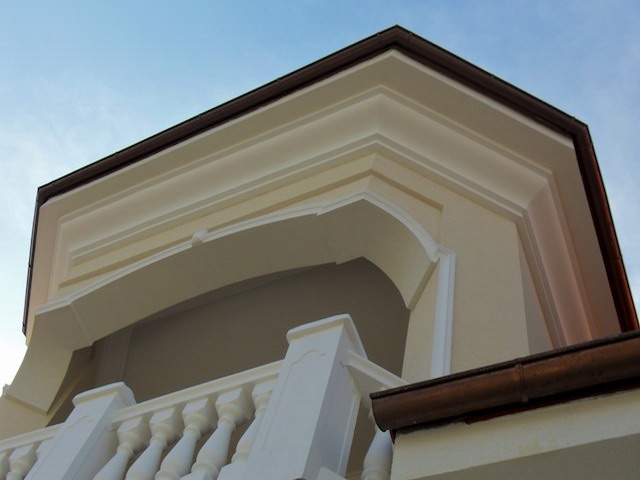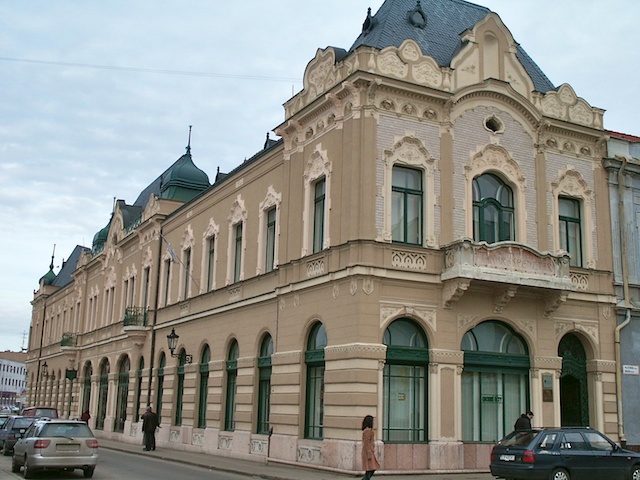 ---